Screen Printing, Embroidery
What's in a name? EVERYTHING!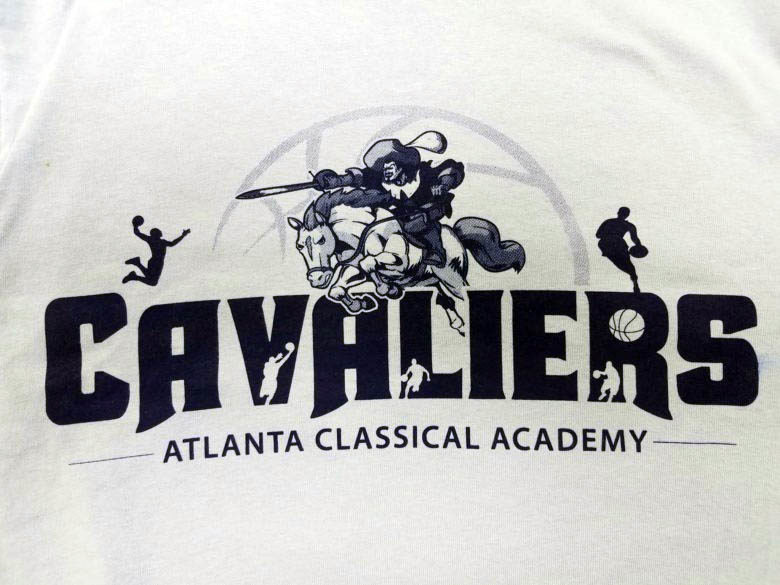 A company, a sports team, a workforce, a charitable organization and members of a top-secret government entity: what do they all have in common? They all have a name! Okay, maybe not the top-secret government entity, but every other group, business, organization and not-so-secret government entity has a name…and making it known is so very important! From introducing your organization to new people to easily identifying employees of your business as YOUR employees, personalized wearables and other goodies play a major role…and North Georgia Graphics is happy to provide everything you need to get the job done.
Screen Printing
Screen Printing has been around for more than 100 years, and there's a good reason it's still so popular. It's still one of the best methods for putting multi-colored images onto cloth with an amazing level of vibrancy. Printed t-shirts wash well and retain print quality for quite some time. The pros at North Georgia Graphics are experts at giving your images the sharp, colorful results that makes your message pop.
Embroidery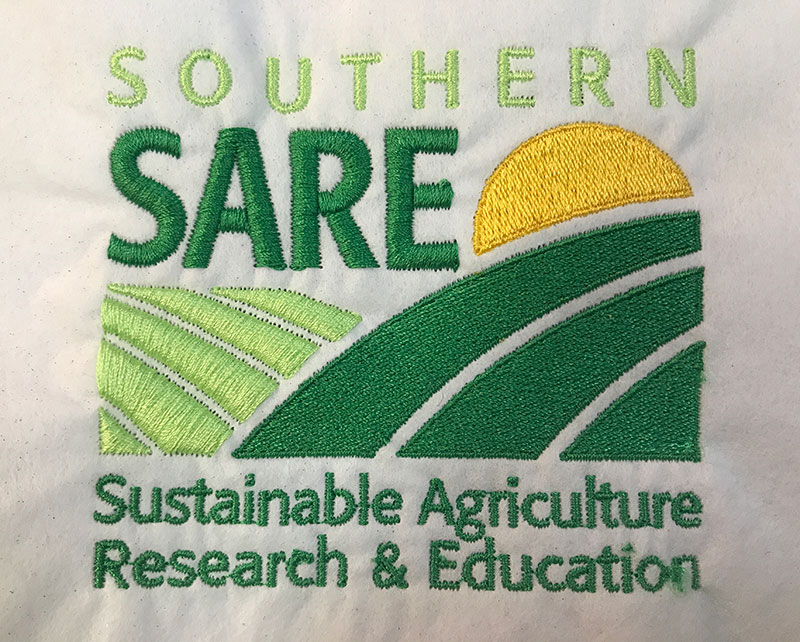 Embroidery is commonly recognized as the top-of-the-line process for personalization. As old as sewing itself, embroidery is simply the art of adding a design or image to a clothing item using a needle and thread. The majority of today's embroidery is completed by computer-controlled sewing machines that produce stunning detail and perfect replication. From baseball caps to jackets, polo shirts to carry-alls and sports bags, embroidery is the go-to way to add a unique 3-D effect that withstands a lifetime of washing.
For Work
Embroidery is often used for personalized uniforms and/or any clothing for personal identification. Much more attractive than a badge, an embroidered name lends an air of permanence and stability to your workforce.

For Play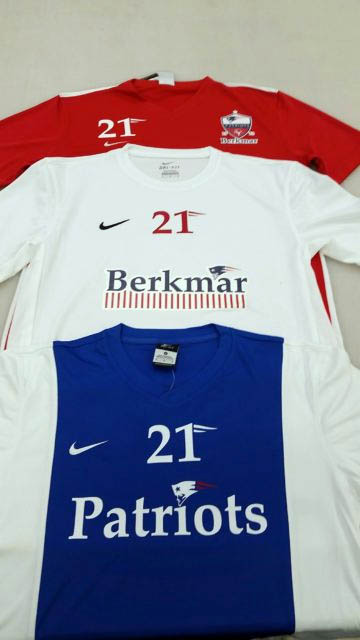 Sport teams LOVE North Georgia Graphics! Our embroidered sportswear offers the professional look and rugged durability that makes a team look like a team! Schools love us, too! We're registered business partners with several of our local schools, so when it comes to everything from school uniforms to team sports apparel, North Georgia Graphics gets the call. From mascot logos to player numbers and names, we do it all. You'll be amazed at sheer number of embroidered products North Georgia Graphics offers.
Yes…we'll do just 1. Really.
Grandma wants to get her grandchild a cute onesie. She wants just one, not 100, not 25, not ten: just one. That should be a simple order but it becomes complicated when companies have minimum order requirements. They can come up with dozens of reasons why they can't do just one. North Georgia Graphicswill make just one. Really. We do this for the same reason we do most anything: we want to keep you happy. So if you want one or one thousand shirts, caps, jackets, golf towels or any of the many, many items we offer, we're happy to oblige.
Our embroidered items include (but aren't limited to):
Woven shirts & blouses – Long-sleeves, Pockets, Short-sleeves, Sweaters, Uniforms
Polos – Performance, Easy Care, Cotton, Workwear, Sweaters, Staff Shirts, Golf Shirts, School
Outerwear – Soft Shells, Polyester Fleece, Rainwear, Insulated Jackets, Athletic/warm-ups, Vests,
Work Jackets, Golf Outerwear, Camouflage
T-Shirts – 100% Cotton, Cotton Blends, Ring Spun, Fashion, Long Sleeve, Specialty
Caps – Performance / Athletic, Fleece / Beanies, Mesh Back
Activewear – Teamwear, Performance T-Shirts, Jackets, Jerseys, Tanks, Performance
Bags – Duffels, Travel Bags, Golf Bags, Coolers & Lunch Bags, Totes, Grocery Totes, Rolling Bags